Flagship Components
The same revolutionary system architecture, sophisticated software control and expandable, configurable topology as the 1 Series but with unprecedented levels of performance.
Applying every lesson we've learnt, questioning every assumption.
Refining PCB layouts and sourcing superior components.
Going back to the drawing board to offer new circuit solutions and even greater versatility in operation.
Two box topology with separate dedicated power supplies for both pre and power.
A choice of our standard pale gray finish or champagne gold (as a special order).
More power, more capability but above all, much more performance.
The 10 Series has exceeded even our expectations. Let it exceed yours…
View the 10 series collection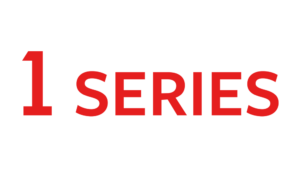 Classic Components
Where it all started. CH Precision's Classic Series components established not just the name but also the company's ground-breaking approach.
Ultra-short, fully discrete, fully complimentary signal paths are combined with the power of sophisticated software control to deliver:
Perfect, stable operating conditions.
Proprietary technologies.
Unparalleled versatility and user configurable options.
Expandable, upgradable system topology that grows with your system.
Modular, card cage construction creates future proof products.
The result is astonishingly natural, communicative musical performance from a system that you can shape or adapt to your every need.
View the 1 series collection